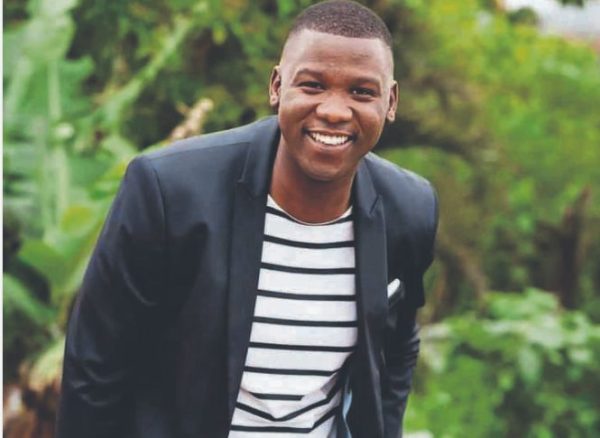 Siya Mhlongo has found himself a new home in Metro FM.
This is coming after he was removed from the air by Ukhozi last month.
Siya will replace Khaya Mthethwa's spot on Metro FM's Sunday morning show, The Sacred Space, from Sunday, 1 May.
He will co-host alongside Thami Ngubeni.
Siya Mhlongo was removed from the radio station line up and allocated to host the Ukhozi FM Digital Tv, it didn't sat well to other Listeners of the station as they liked Siya behind the microphone not on a new programme that's needs data to access it.
Mhlongo was hosting the afternoon drive alongside Selby Mkhize.
The show is now hosted by Tshatha Ngobe together with Selby Mkhize.