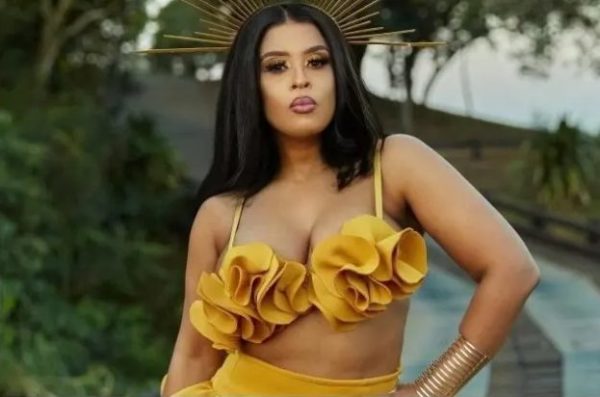 Nonku Williams has opened up about her "drinking issues" and taking medication for anxiety.
On Showmax's Real Housewives of Durban, the star has been hinting that she was not in a good space as she opened she opened up about how she had been in denial about her drinking issues.
Nonku made her co-stars emotional when she revealed she was under a lot of pressure because she had a lot on her plate.
"Being a single parent, sometimes I feel so alone that I had to look into this thing. I can confess that at times I would drink to escape reality because there are times when it gets too much and I can't cope." she said.
Nonku revealed she "relied" on medication to combat anxiety.
"I take them to go to bed because there's so much I am dealing with. There are so many expectations from people and it's a lot to deal with. I'm trying. Everything is on me."
Londie London compared Nonku's story to that of her late sister.
"It's still something that hurts me a lot. Before she died she had a hectic drinking problem. At some point I felt like I failed her as a sister."