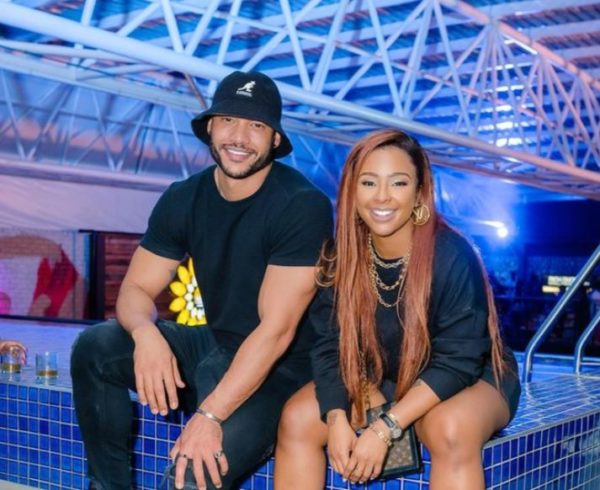 Anton Jeftha celebrates his girlfriend, Boity who turned 32-year-old today.
The actor took to social media and shared different photos of the businesswoman; he captioned it with sweet and celebratory words.
"Happy birthday beautiful, you've come leaps and bounds since the last pic on this swipe. I'm grateful that I get to still experience all facets of you..the happy, serious, the mad, the goofy! you're so wonderful, and just look at your face ( just look at it)..The epitome of beauty inside and out. Have the best year ever and may your life continue to be a series of pleasant surprises around each corner. You are loved, favoured, and supported. And a blessing to SO many," he wrote.
View this post on Instagram