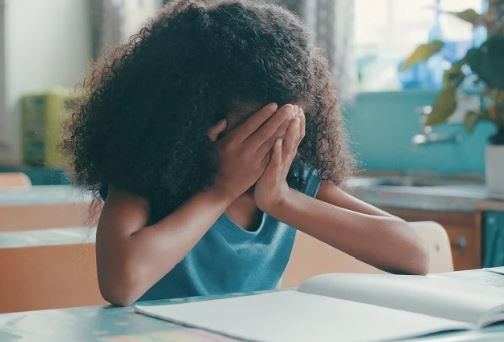 One of the challenges in helping a child with homework is when they struggle with reading and comprehension.
Either they don't mind reading but don't always get the gist of what is in the book, or they avoid reading altogether and rely on you to be their 'audiobook'.
So how can you encourage a reluctant reader? Read on to know.
1. While reading, make stories interactive, stimulating, exciting, and educational: let your child take part in the reading of the story – if a child can't read, ask him to tell you what he can see in the picture(s) if there are any.
2. Use age-appropriate stories that will interest your child (pictures, colours).
3. Be an example to your child: let your child see you reading because your child imitates your behavior. Reading is a part of life.
4. Make an effort to read to your child daily at a time when you are both relaxed, and if your child has a favorite story and wants to read it all the time, let him or read it to him, NEVER discourage reading.
5. Expose your child to a variety of fiction and non-fiction books.
6. Teach your child to treasure books, look after them and treat them with respect – keeping them clean and in good condition (discourage writing in books, especially in ink).
7. Always have books available and keep within easy reach of your child so that he can take a book and look through it by himself.
8. Encourage your child to write his own story and illustrate it if he wants to.
9. Let him read his story to you and ask you questions about it… make sure you listen.
10. Encourage other reading material, not just books, i.e. magazines, comics, and flyers/brochures. For an older child, you won't be able to insist that they read every day unless you are setting the example.
If you don't read much, and your child probably won't either, so read and point out billboards, articles on your phone, adverts in magazines, instruction manuals, recipes, and anything they might be interested in learning more about.