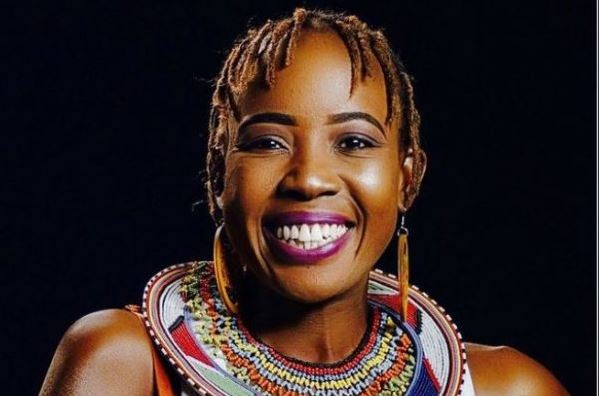 Ntsiki Mazwai expresses her dislike for Elon Musk after he bought Twitter.
Taking to Twitter, the South African TV personality said there is something off about his energy, hence she doesn't like the South African-born entrepreneur.
"I don't like Elon Musk…. Something is off with his energy," she wrote.
The critic's statement landed her in a ugly spot as many dragged her for disliking the business mogul, and she was rather defensive.
"The same people telling me Elon doesn't know I exist…. I also don't know them….. It's so awkward," she reacted.
First…. Ask yourself why you're offended that Ntsiki Mazwai doesn't like Elon?

The mental illness starts at that point.

— ✨KUMKANIKAZI✨ (@ntsikimazwai) April 29, 2022
People who are secure in themselves have no issues with me…….

It's the ones who are intimidated by my confidence that just wanna die.

😂😂😂😂

— ✨KUMKANIKAZI✨ (@ntsikimazwai) April 29, 2022
Concluding her response to those attacking her, Ntsiki said, "Wish you had black excellence to defend like you defnd elon….. But dololo. Too busy being groupies to achieve anything."