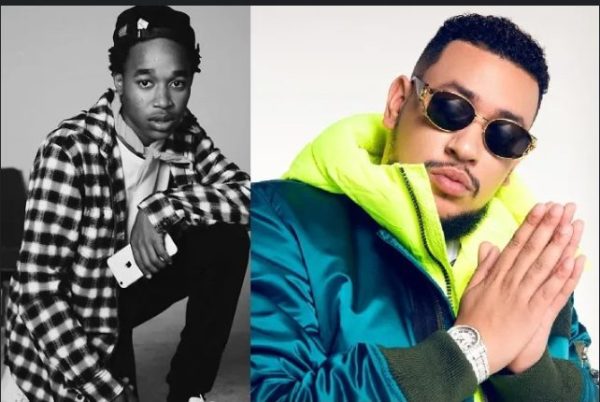 Rea Gopane has revealed that AKA is sabotaging his career.
The star made it known in a recent video that went viral.
Recall, Rea made headlines over the past months when Bonang sued him for alleging that the media personality introduced AKA to drugs
In the video shared by blogger Musa Khawula, Rea alleges that AKA has done every possible thing to tarnish his brand.
He went on to mention some of AKA's scandals that have made headlines over the years.
"AKA in the past 2-3 years has literally done every mistake, there are ways you can ruin your brand and he has done it in every single way possible. What's the worst thing an artist can do at this point of time or kill his girlfriend allegedly. What's the worst thing you can do beat you girlfriend a** in Ghana allegedly. Or leave your baby mama for this w*tch called Bonang allegedly. You are doing the worst things that you can do. Drugs being linked to your name, whack music," he claims.
Rea Gopane says AKA has done every mistake possible to ruin his brand. pic.twitter.com/icdHeGTK8q

— Musa Khawula (@MusaKhawula) April 27, 2022