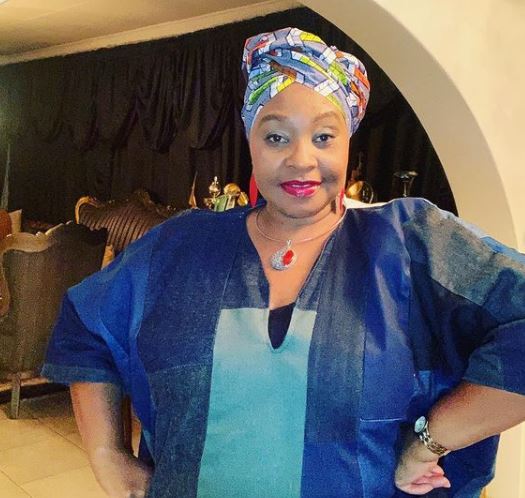 Yvonne Chaka Chaka has taken to her social media expose scammers impersonating her on Tik Tok. 
The star recently celebrated her 57th birthday and it seems like she is being currently being cloned by a Tik Tok user claiming to be her, and using her brand to scam money from fans and supporters of the singer through their account.
The princess of Africa took to her personal Instagram with a following of over 128K followers yesterday evening to address and warn her fans against following and entertaining the Tik Tok scammer.
Yvonne shared a video where she wrote the caption: "Scam alert. We have no Tik Tok Account. @yvonnechakachaka001 on Tiktok is not our account so please stop making donations to this false account. We apologized to you all with love and appreciation."
Watch video below:
View this post on Instagram