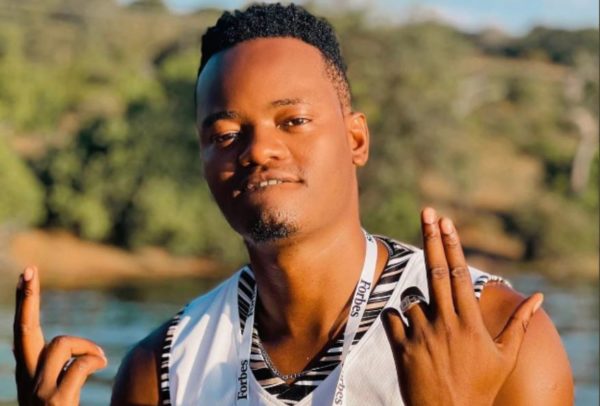 South African multi-talented actor Chris Kazadi has passed away.
The death of the star was announced on the official social media account of his company, Click Media.
Chris who left South Africa to attend forbes30under30 in Botswana was reportedly gunned down to death in Congo.
Friends, colleagues, and fans have taken to different social media platforms to pay tribute to the model.
View this post on Instagram
View this post on Instagram