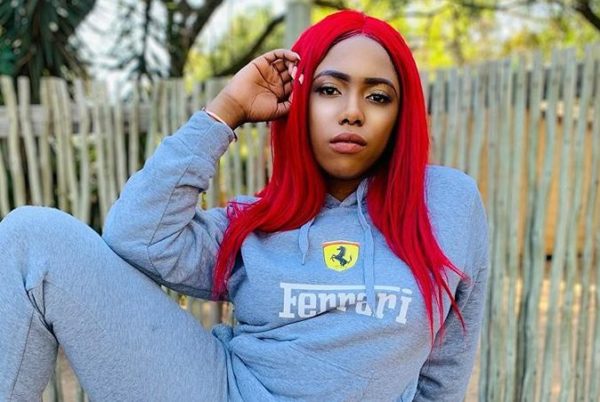 Gigi Lamayne takes to social media to open up about why she loves her stepfather.
She said the man treats her like his biological child and he adores that about him.
Asides from being treated nicely, he's taught her a lot about life and business which she hopes to exude later in life.
"I love my stepfather so much. He proves to me every day that you don't have to be somebody's biological father to be the best male role model for them. I've learned a lot from him in business and in virtue," she tweeted.
View this post on Instagram