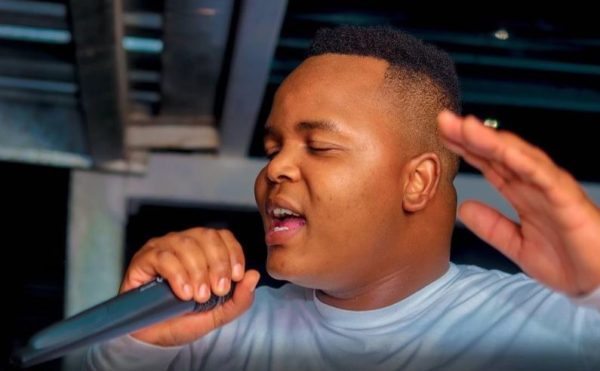 Intaba Yase Dubai opens up on the money issue with his now-former record label, Ambitiouz Entertainment.
Speaking on Mac G's Podcast and Chill, the singer said his feature on Big Zulu's hit song was recorded before he got signed to the aforementioned label.
"At a later stage Big Zulu told me he put Riky Rick on the song. At that time I didn't know the song, I only knew that part where I contributed, which was in January when I wanted to release it, so in September I got signed at Ambitiouz. That's how the song was released."
However, Intaba has dumped the label as he shared a statement over the weekend; the singer said he's started a new record label.
"I will continue to release beautiful new music under my new Record label 3.7 Entertainment. For any Media Interviews and Bookings kindly please email [email protected] or +27 (79) 157-2607."