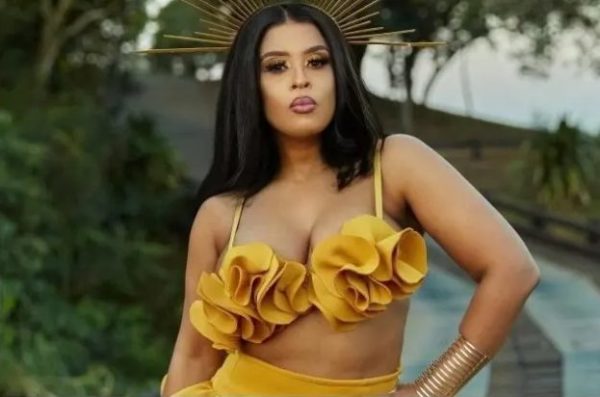 Nonku Williams has taken to her social media to set the record straight about the ongoing rumours that she and Robert Marawa are a thing.
This is coming after they shared images of them having fun and drinking wine.
Taking to Instagram to share an image of herself, Nonku said she was introduced to Robert by her PR lady who saw it necessary that they meet. Robert's fascination for red wine made sense for them to meet seeing how Nonku owns a wine company, A2B Wine.
"I was introduced to Mr. Robert Marawa at the Easter Polo by my PR lady who has recently acquired my portfolio. She felt it was good for both parties to know each. But mostly because she knew Robert has an appreciation of red wine and that I own a wine brand (A2B wine)."
When Robert tasted her wine, he was left impressed so he gifted her some sports gear which he owns, "[This] Past Saturday I was invited to the Standard Bank Polo in Joburg. I had promised to give Robert my red wine collection. Clearly the wine was superb and Robert appreciated it and gifted me with his MSW (Marawa Sports Worldwide) memorabilia…other than the work, there's nothing to say. We are colleagues supporting each other's businesses…"
See post below:
View this post on Instagram