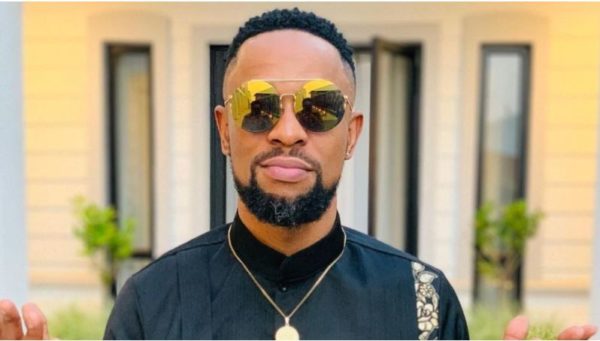 SK Khoza has rubbished all rumours that he apparently paid lobola for his new alleged bae Kate.
This is coming after it was reported that he is preparing for his lavish wedding with a Charted Accountant and former model named Kate whom he shares a son with.
In February, he reportedly paid lobola for her and they apparently they have a son together. A source told the publication the lobola negotiations were private.
"He said to his close family and friends during the lobola that this one is different and is not for media so he will do whatever it takes to protect his family," quoted the source
"Lobola was paid in February. The week after valentine. On the 19th February after the 2 came back from their Valentine holiday at the Indaba Hotel in four ways. They stayed there from the 14th till the 17th," the source stated.
Well, SK has come out to set the record straight saying he did not pay lobola for anyone, and asked for the courtesy of asking before publishing fabricated reports.
"It seems like nobody cares how I am doing, what people like to care about is making up their own stories and the latest one is about my love life. Number one I dint go to lobola anyone on the 19th of February, if you want to know something about my love life maybe call me I will tell you. This thing of just writing about my relationships when you know absolutely nothing about them. Please do yourself a favour ask a nigga first before you go out there and talk sh*t."