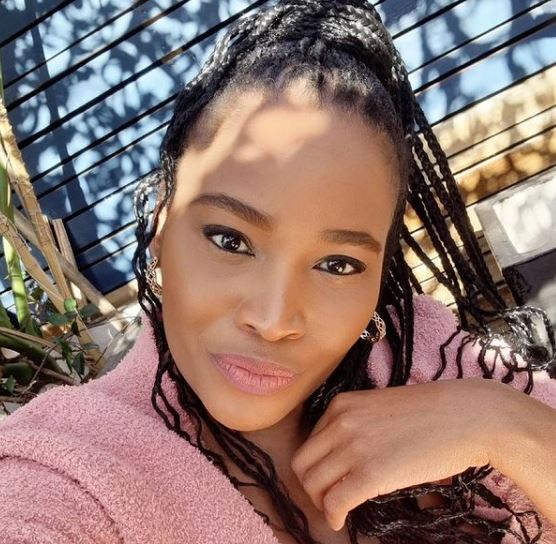 Ayanda Borotho has taken to her social media to warn fans against evil cartoon called Huggy Wuggy.
The star claimed that the cartoon on YouTube was telling children to cut and kill themselves and warned parents to be careful and monitor their kids.
Ayanda went on to post screenshots saying; "Parents, please be on the lookout for this characrer called Huggy Wuggy. I literally caught my daughter watching this thing telling her to cut and kill herself. I broke her phone out of shock and disabled YouTube from all out TVs. It's so scary that kids are not safe from this messed-up world."
She went on to tell her fans to spread the words to parents.
"Please spread this to parents and guardians. Please check what your kids are watching on YouTube. I checked this out myself, after my sister in law alerted me to it. You honestly don't want your kids watching this thing. It's disguised as a cartoon but it's actually just plain demonic."
See post below:
View this post on Instagram