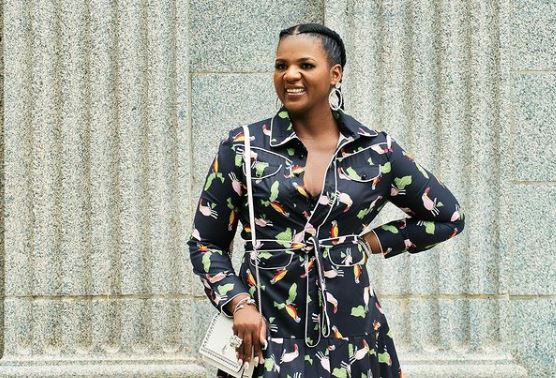 South African celebrities have taken to their social media to celebrate today which is Mother's Day.
Mother's Day is a day for many people to show their appreciation towards mothers and mother figures worldwide.
It is an annual event but is held at different dates in the calendar, depending on the country.
This year's own in South Africa falls on Sunday, 8 May 2021 and many have flooded their TL with beautiful messages to their mother both dead and alive.
However, many feel women should be celebrated daily because of their strength and power but celebrated yearly is still a thing to be remembered for.
Let's take a look at some celebrities who have taken to their social media to celebrate today:
View this post on Instagram
View this post on Instagram
View this post on Instagram
View this post on Instagram
View this post on Instagram
View this post on Instagram
View this post on Instagram
View this post on Instagram