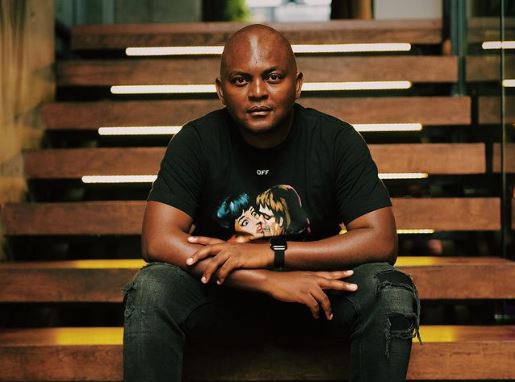 Euphonik is also known as DJ Themba claimed DJing is weird.
The South African DJ whose career has gone beyond the borders of his country talked about how some people are envious of a DJ's life.
The tweet seems to be from a personal encounter with a second party or more, but Euphonik didn't speak much about his statement.
"DJing is weird. If they aren't trying to DJ they want to be as cool as DJs.  People who have no business wanting your life are jealous of it. It's amusing to watch," he wrote on Twitter.
DJing is weird. If they aren't trying to DJ they want to be as cool as DJs 🤣 People who have no business wanting your life are jealous of it. It's amusing to watch.

— Euphonik™♛ (@euphonik) May 9, 2022