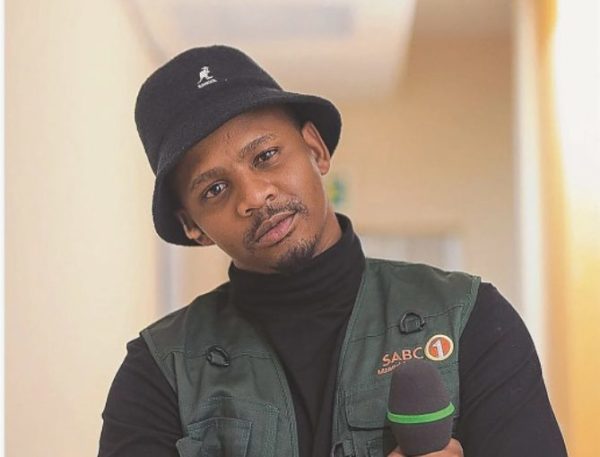 Samora Mangesi has announced that he is officially back on air.
This is coming after the star went off the air last month after he arrived at work allegedly drunk.
Samora denied being drunk and blamed it on medication.
He went ahead to apologize to listeners and the SABC.
Samora wrote: "To my family, my friends, colleagues, and loyal listeners of UMhlobo Wenene FM 88 – 106″
Well, he is back to what he loves doing best.
On Friday, he announced that he was back on the air much to the listener's excitement.
He said: "We said May 7th!!!!"
See post below: