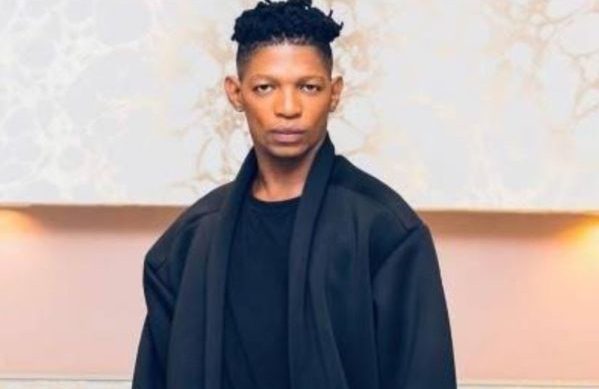 Lebohang Quiteria Kekana will be remembered in a tribute show.
The star died on the 17th of April after a long battle with cancer at the age of 38.
Titled Kings and Queens of Baobab, the fashion show will feature 50 pieces of his collection and will take place on May 13 at the Polokwane Cricket Club in Limpopo.
However, his former partner George Malelu is expected to host the tribute show.
According to Quiteria's family, his life will be honoured in a 50-piece collection.
His brother and creative director at Quiteria Atelier, Thabang Kekana said: "On 13 May, Quiteria was invited to showcase at the Kings and Queens of Baobab in Polokwane and was unable to work on the collection. This was due to multiple myeloma. The motivation to push his dream, even during the roughest times of his illness, led us to be inspired to continue his legacy and pick up where he left off"