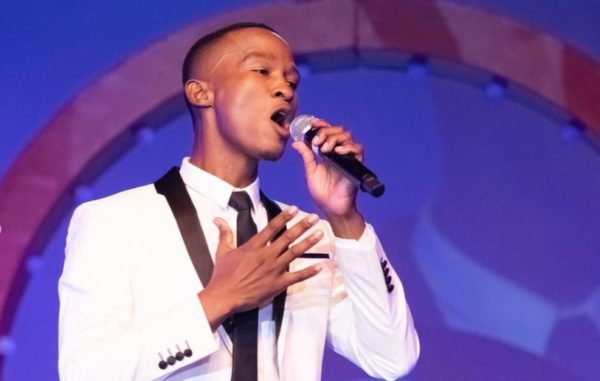 Katlego Maboe is excited after selling out a show in Cape Town on Sunday.
The TV personality performed at the inaugural Mother's Day celebration, MAMA MIA! event.
Taking to his Instagram page a day ago, he expressed gratitude; the sold-out show was huge for the star as he's gradually peaking after years of being rejected and cancelled due to issues with his former wife.
"This past Mother's Day weekend represented a rebirth of sorts — an occasion overflowing with so much love, energy and pure fun. I owe it all to God for putting such amazing people in my path. Thank you to every person who sold out #MamaMiaCpt in celebration of mothers everywhere. WOW! Those moments will live on forever in me.
"To @tarryn_lamb , @donvinoprins , @therealbelindadavids , @iamloukmaan, @traceylange, @alfredadriaan, Take Note Band and the entire crew (front and backstage) — thank you for making this such a soul replenishing experience for all to fill their cups. I love you guys! Here's to the first of many to come!" he wrote.
View this post on Instagram