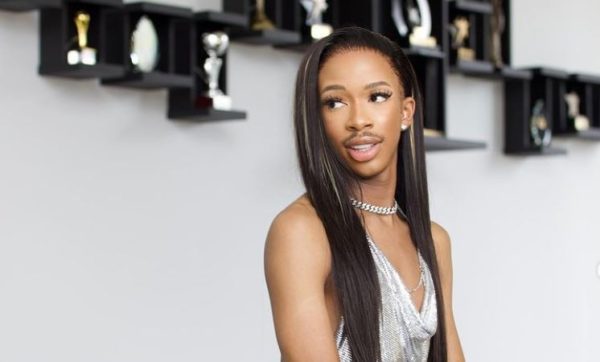 Lasizwe has made it known that his character, Nomatriquency will be dying this year.
The character is being killed this year after three years of entertaining his 700k plus subscribers on YouTube.
Nomatriquency is a female character that Lasizwe plays on his YouTube channel.
She has become a fan favorite and has bagged an endorsement with Steers.
Although, Lasizwe did not mention the main reason for his decision but made it clear that he is killing her.
He said: "Nomatriquency is dying this year. I'll be killing her. There's a mini docu-series that's coming. It's about her. I can't say a lot, but we are killing her this year"
View this post on Instagram
View this post on Instagram