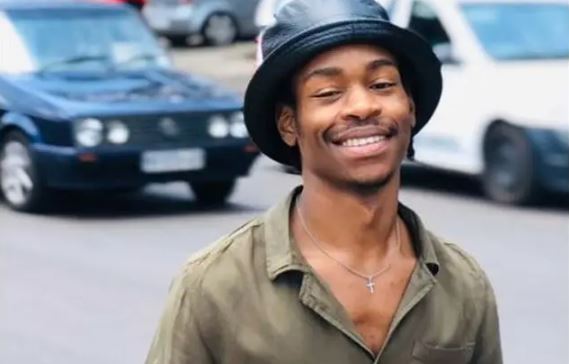 Siyabonga Zubane's memorial service takes place today, 12th May 2022.
Friends, family members, and selected media have gathered to pay tribute to the late rapper who has left behind a tremendous legacy.
The memorial is at the Joburg Theatre and many gather to celebrate his life.
The 23-year-old died on May 1.
The late actor's mother, Thobile Zubane, said she was yet to get some answers surrounding the death of her son, who would be remembered as a humble family-orientated young man.
"I'm not OK at all. He was my second born of three sons and one daughter. It is painful … He was a respectful person, family-orientated and supportive and we will forever remember him"
Watch video below: