Zakes Bantwini is accused of neglecting his 3 kids outside marriage with Nandi Madida
by Joy Adekunle May 12, 2022
---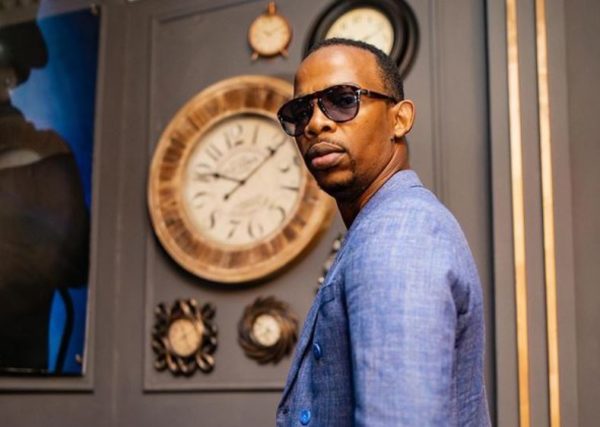 Zakes Bantwini is accused of neglecting his 3 kids outside marriage with Nandi Madida
Zakes Bantwini reportedly neglects his three kids outside marriage with Nandi Madida.
It was reported by a tweep that the music producer has three other kids apart from the two children he has with his wife Nandi.
The tweep claimed the DJ has refused to care for the children and he's paid all his attention to his two kids with Nandi.
Photos of the three children were shared and lots of Twitter users frowned against it.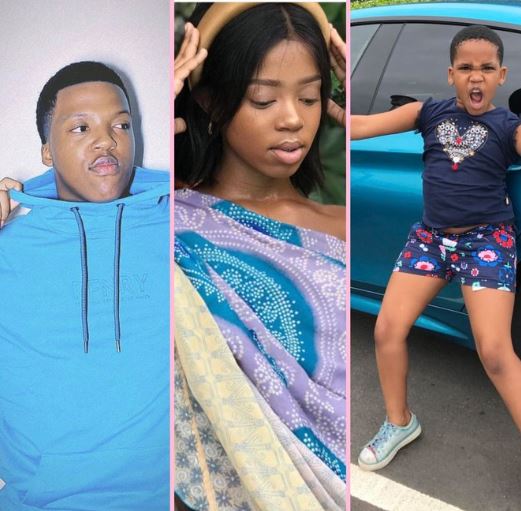 It was revealed that Zakes confirmed having three other children but he's yet to react to the recent accusation about the kids.
View this post on Instagram
Categories: Celebrities