South Africa is famous for its natural beauty, and amongst all of the beautiful scenes, are little hues of paradise.
Cascades crashing from incredible heights can be found in the green pockets of the country.
Perfect for hiking up to them, photography, as well as some water activities, the popularity of waterfalls in South Africa has grown exponentially over the last years.
If you are planning a trip to South Africa, you must take a look at the list of the best cascades.
From the highest, to the most spectacular, this list is the best way to make your vacation special!
1. The Mac Mac Falls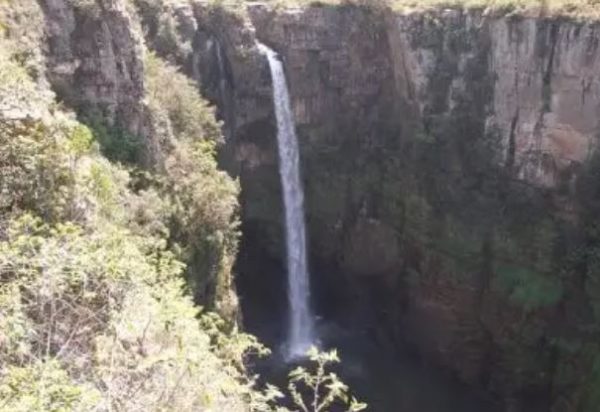 Located at a height of 65 meters, the Mac Mac Falls may not be the highest, but are definitely the most popular waterfalls in South Africa. At the base of the falls there is a pool, and on its banks, there are picnic tables for people to enjoy a lunch basket.
2. The Berlin Falls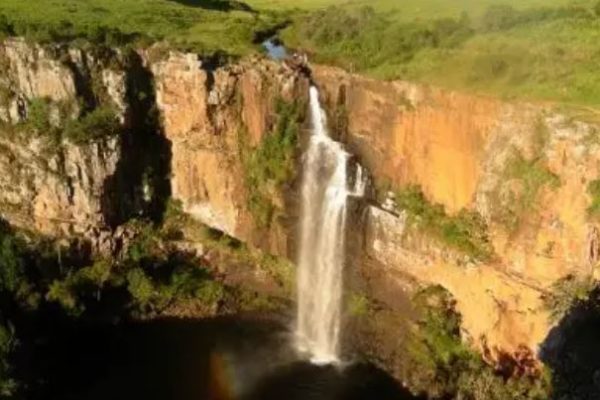 One of the many waterfalls that can be found around the Sabie region, the Berlin Falls crashes into a pool from a height of 80 metres. Picnic areas around the falls, and swimming in the pool are some of the activities that can be enjoyed here.
3. The Howick Falls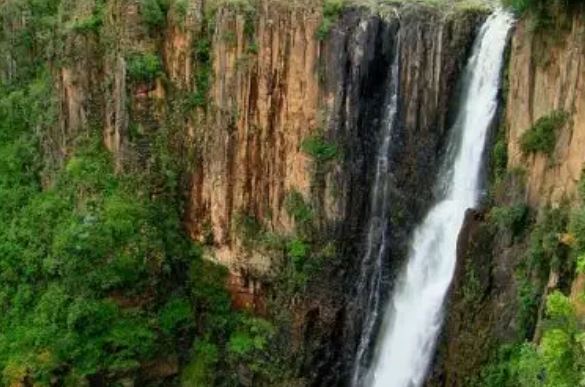 One of the most famous waterfalls in South Africa, the Howick Falls cascade into the Umgeni River. With an air of mythology surrounding it, it is said that the pool is home to a mythical snake. Natives offer prayers at this spot, while travellers find solace in the arms of nature.
4. Lisbon Falls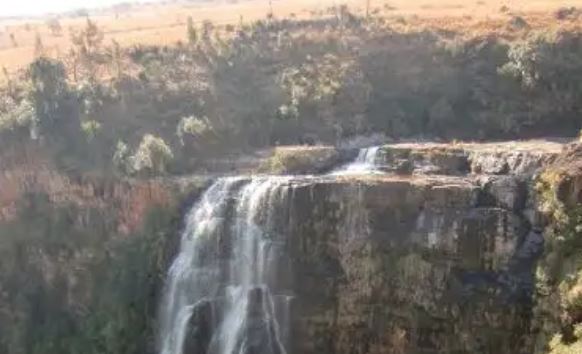 are popular amongst tourists. Located in the vicinity of some other falls like Berlin Falls and Mac Mac Falls, these 94 meters adds to the beauty of the Lisbon Creek. Fun fact, it is named after the capital of Portugal!
5. Lone Creek Falls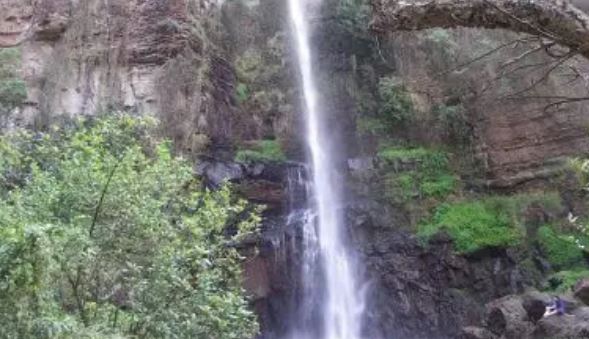 Located in the best waterfall area in South Africa, Lone Creek Falls gushes toward the earth from around 70 metres. It boasts of lush woods and a beautiful scene which makes its natural beauty so impressive that it has been declared as a National Monument!
6. Bridal Veil Falls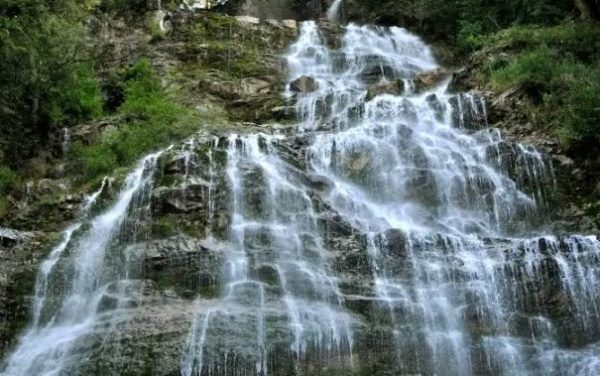 Falling in somewhat of a dispersed style, the Bridal Veil Falls actually look like a veil. The pathway leading to the waterfall is an easy walk, and at its base, the spraying showers and the view from there is simply splendid.
7. Tugela Falls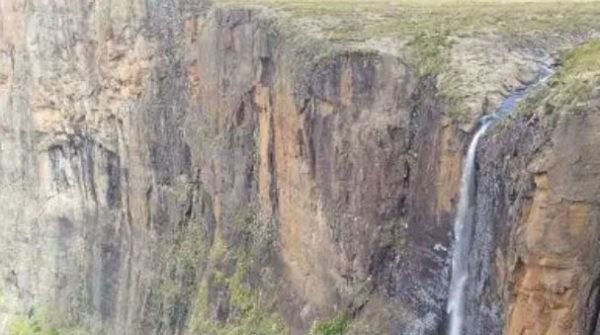 Famous for being the highest waterfall in southern Africa, this one is famous all around the country. Tugela waterfall in South Africa is a colony of the prettiest waterfalls all put together. They are seasonal and best viewed just after the rains.