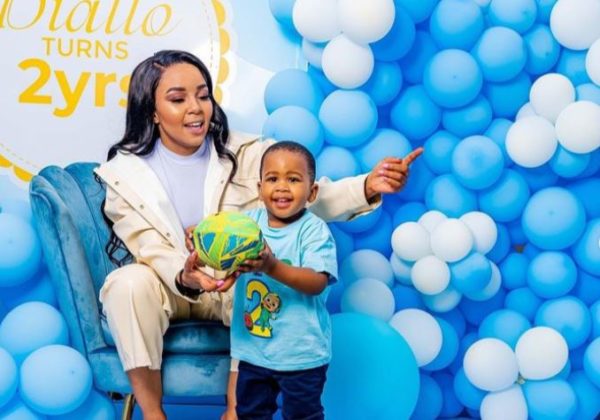 Cici celebrates her son, Diallo who turned 2-year-old today.
The singer organized a birthday party for the little boy, and the decorators nailed their work as they used blue and white balloons.
Taking to social media, Cici shared a video revealing the decors, she also shared photos of herself with her son and she's still intentional about keeping her man's identity secret.
"I wanted to write something long and sentimental..But all I can say is God's Grace..Happy Bday my boy," she captioned post.
Check out photos and video below:
View this post on Instagram
View this post on Instagram