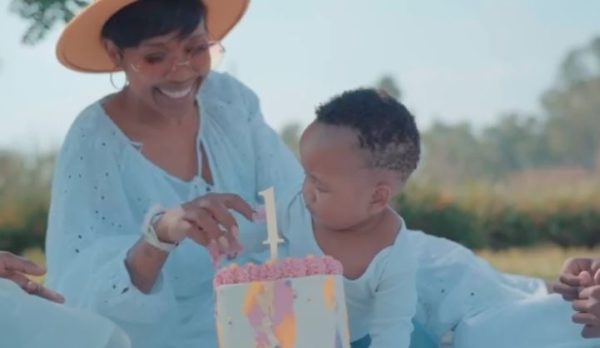 Dineo Ranaka announces the birthday of her son, Kamo who turns 1-year-old today.
Taking to social media, she shared a cute video of the little one with his siblings and herself, playing together on a green field.
"Happy Birthday my little love! I can't believe how time flies. 1yr already," she captioned video.
The star further revealed that she went into premature labour last year and the doctor advised she goes through a Cesarean delivery which she did.
View this post on Instagram
View this post on Instagram
View this post on Instagram