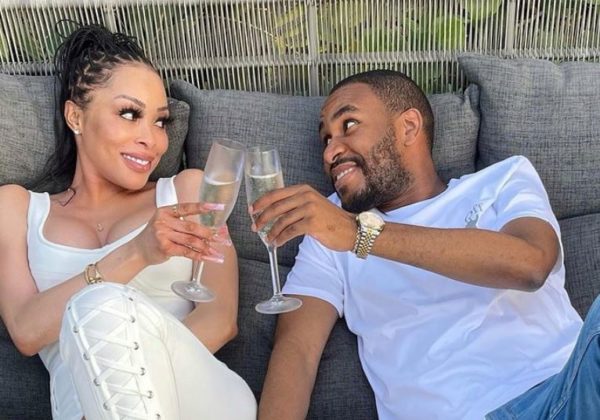 Khanyi Mbau has taken to her social media to share beautiful photo of herself with her boyfriend, Kudzai Mushonga.
The star has been in Dubai for a while now as she reunites with her lover.
Taking to Instagram, Khanyi pens down message to her fans who are finding it hard to show their love publicly.
She said love is the only reason why we are in human form as she advises people not to be scared to lose him or hide him.
Khanyi wrote: "#47 ❤️ many fear showing affection publicly , society has instilled fear unto you. Love is the only reason why we are in human form.. all else is a step to getting closer to it. You are born to find ur mothers love then you grow up to find ur loves love!Don't hide him out of fear of loosing him, once you fear that you have lost him already. What is meant to be yours shall remain yours. LOVE LOUDLY ❤️ live 🧘🏽 #Breathe 🌬"
See post below:
View this post on Instagram