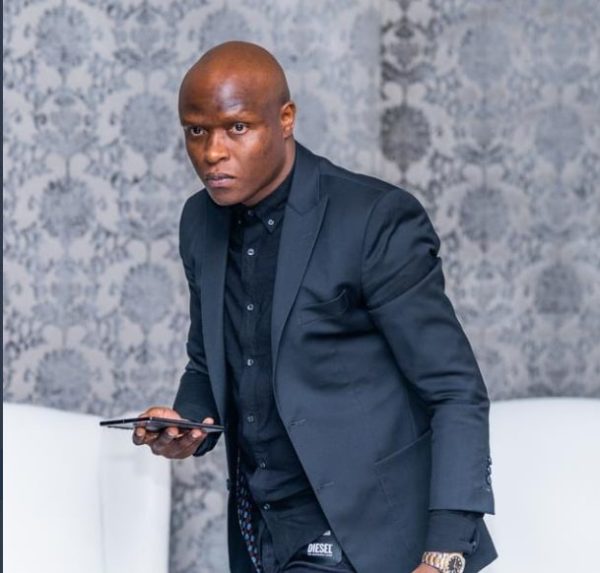 Lekau Sehoana has announced the company's partnership with Heineken.
Founder of Drip Footwear took to Twitter to announce that the company has managed to secure a partnership with alcohol brand Heineken, the partnership will produce exclusive sneakers for the 'Heineken All Invitational' campaign.
The partnership that will help the brand to grow into being an international brand that will also attract other global corporations for business partnerships
The post read, "Who would've thought a boy from Ivory Park would partner with a global brand to produce a sneaker that will be worn by some of the greatest names in football in a campaign as important as the #HeinekenAllInvitational @dripfootwear x @Heineken_SA #LiveYourGreat A story to tell." Heineken is a pale lager beer with 5% alcohol by volume produced by the Dutch brewing company Heineken N.V.