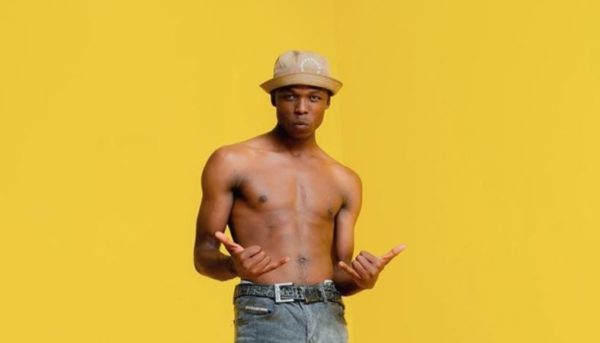 Toss has taken down all posts shared on his official Instagram account.
The singer has been vocal about his depressive state he gained a breakthrough into the industry with the hit song Umlando.
He went live on Instagram and was seen shedding hot tears weeks ago; he later revealed that he was almost suicidal that's why he was crying.
A few weeks ago, he returned to Instagram to inform fans about taking a break from social media and even making music as he needs to focus on his mental health.
While many anticipated his return Toss decided to take down all his Instagram posts which have left his fans worried and curious.
Is he working on a project or is his mental health still affected?