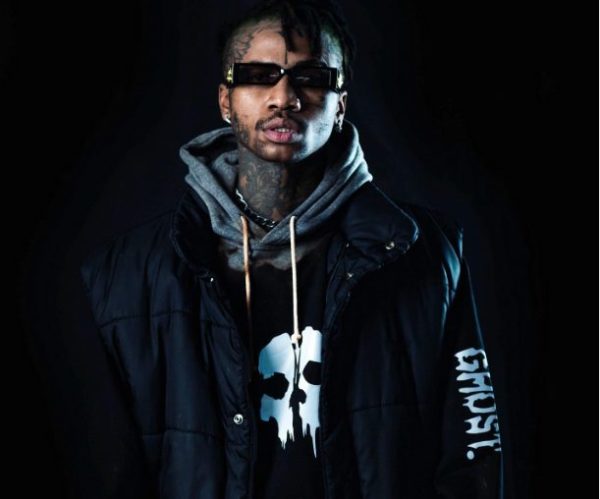 Big Brother's Ghost has taken to his social media to appreciate his fans and DJ Tira after a successful drop of his EP.
The star released his first EP last week Friday alongside DJ Tira who he started working with immediately after he left the show.
The fan favorite released a three-track project featuring the likes of The Qwabe Twins, Skye Wanda, Prince Bulo and the Makoya, DJ Tira himself.
It is a self-titled dance EP released under Afrotainment which he is also signed by.
Taking to Instagram, Ghost went live as he thanked his fans as well as DJ Tira and the other artists he's worked with for the support and further hinted at new music coming soon.
"Guys the EP is doing well. Can we please continue pushing the hashtags, pushing the EP. I am grateful Ghost Nation," said Themba.
He continued mentioning that he has more music drops coming up and that they would be hits as well. "I am gonna drop more music after this EP, we are also thinking of shooting music videos for this EP. So let's keep pushing it."
Ghost also mentioned that the EP has already reached and touched the lives of different people in different ways, he mentioned a story of a lady who just suffered the loss of a loved one saying that she's admitted to finding solace and some healing from the EP.
"There's a woman who said that this is a day her husband passed away and the first time she did not cry, and she was listening to uyangifaka and danced instead" he said.
Watch video in full:
View this post on Instagram