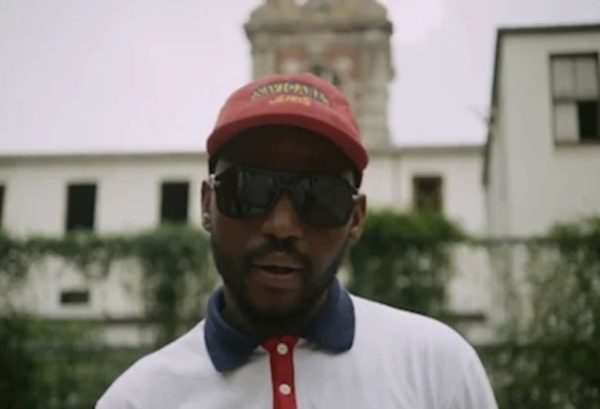 Okmalumkoolkat recently took to his Instagram to open up on his father's passing.
The star is supposed to be celebrating the release of his much-anticipated album but found himself grieving the passing away of his father.
Okmalumkoolkat revealed that he has cancelled all of his shows and will not be honouring invitations to parties following the passing away of his father.
The rapper's father was never involved in his upbringing and he kicked the bucket last week prior to the release of his album.
Taking to his Instagram page, the Amalobolo hitmaker revealed that he has made peace with his father not playing a role in his life and he has forgiven him.
"Lost my biological dad last week Friday, the album dropped three Fridays ago. The beginning and end. It seems my luck goes hand in hand with bad luck. The Yin and Yang.Father wasn't around so it's a weird time, I've moved on and forgiven him but tears aren't manufacturing the way they are supposed to. M saying all of this to say, this week will be quiet and no, m not taking shows or party invitations till nexweek "
See post below:
View this post on Instagram