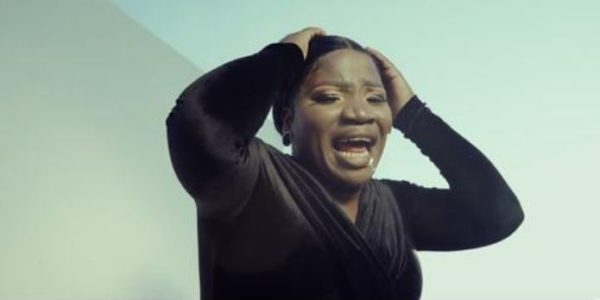 Makhadzi has reportedly involved in a near-fatal incident.
According to reports, the incident took place on Saturday at Ga-Rankuwa Shisanyama in Tshwane.
The star was supposed to perform but instead got robbed of her cellphone  at gun-point and a gun fired in her direction after she fled.
Lionel Jamela, who is the co-owner of Open Mic Records, said Makhadizi managed to escape the incident unharmed, and we are thankful that she is alive.
According to the publication, Makhadzi thought she was being targeted when the incident unfolded.
Apparently the singer was booked to perform at the venue, but her performance was delayed resulting in her taking a breather in the car. While waiting outside the vehicle, she was apparently approached by two gunmen.
They pointed a gun at her and they took her cellphone. The singer ran back to the venue as she was screaming for help with her dancers, where the hitmen opened fire in her direction. According to Lionel, no one was injured during the incident.
The motive behind the shooting is unknown, but according to the publication a case of robbery has been launched at the Garankuwa-Police-Station.
Open Mic Records shared a statement with the publication and Lionel said they had to be escorted out of Garankuwa,  because a car was following them as they went to open a case.
"Everyone who was at the parking lot ran away. Upon leaving the venue we (Makhazi, dancer and me) noticed a car following us, we went for the nearest police station. We opened a case at Ga-Rankuwa police station. Police even escorted us out of Ga-Rankuwa," read the statement.
The company said they are happy that she is well. "As the company we are shocked by this incident that someone would want to harm one of the country's superstars. We are happy that she is safe and the dancers."
Makhadzi is reeling from the incident, and she and her dancers were taken for counseling yesterday.