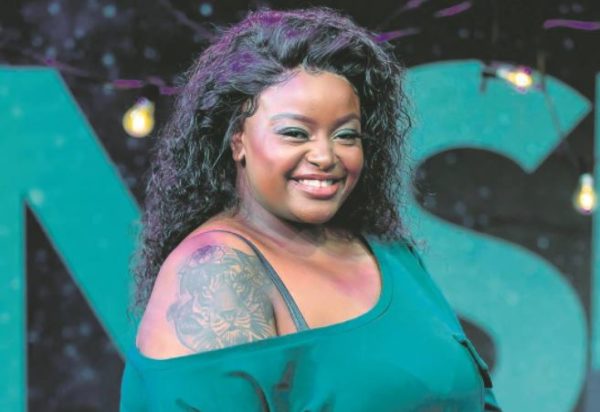 Vele Manenje has confirmed departing Phalaphala FM, eight days after securing the job.
In a statement shared by the actress, she dismissed false rumors that were spread by netizens on why she departed the radio station.
She further revealed that she resigned because she's a new mom and it's not easy leaving her child early in the morning daily.
"For those of you who do not know,I am a new mum and having to navigate between three TV programmes and a radio slot was becoming strenuous on me. With that being said, I have to bow out of the breakfast show and focus more on my recurring commitments. @phalaphalafm_officialpage still remains my home and the door is wide open for any further collaborations between the two brands. Thank you for opening your hearts and homes to me every morning."
According to Daily Sun, the media personality explained the reason behind her decision.
"I left because I couldn't cope with my workload. When I took the job, I thought everything would be smooth but I was wrong. It was challenging, especially with a newborn.
"I had to leave my baby at 4am every day. I discussed this with the radio management and I left on a good note. The door is still open for me. I'm not completely gone, I'll still be around," she said.