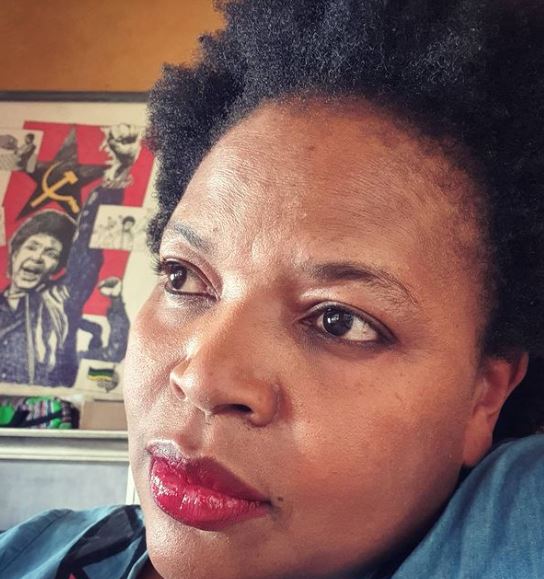 Florence Masebe has made it known that she is still mourning.
The star is still mourning the death of her husband, Thabo Masebe who died in April 2022 and ever since then she has been struggling to get back on her feet.
The lost resulted her to her shaving off her hair and not been active on her social media.
Florence has not really said anything since her husband's passing but many of her fans and other celebrities have been sending theor condolences and prayers to her.
In her post, she said the past month has been a rough ride for her and have also seen true displays of love and overwhelming support.
Florence said she is grateful for everything but she is still morning.
She wrote: "The past month has been a rough ride. Still, in the midst of all that, I have seen true displays of love and overwhelming support. I am thankful for all of it. The mourning season continues. Thank you for respecting the silence. Aa🙏🏾"
See post below:
View this post on Instagram