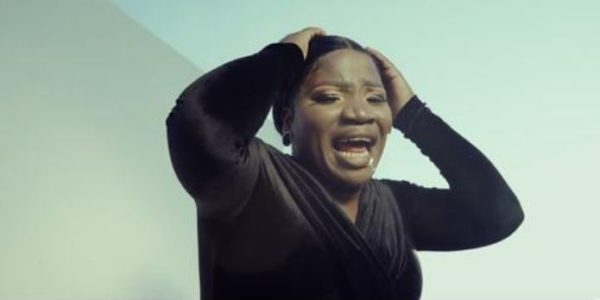 Makhadzi expresses excitement as the music video of her single, Mama reached one million views in seven days.
Taking to social media, the singer announced the success of the music video premiered on YouTube and further appreciated the support received.
"Khadzinators MAMA reached 1milion views in 7 days. Thanks for your love," she wrote.
Meanwhile, a few days ago, Makhadzi tendered an apology to people who cried as a result of watching the video as it reminded them of their loved ones who have passed on.
"Yesterday I received a lot of calls from different people crying after watching this music video. I am very much sorry for reminding you about your loved ones, may their soul continue to rest in peace," she wrote.
🔥🔥🎉🥳🎉🥳🎉🥳🎉🎂🎊🎊 khadzinators MAMA reached 1milion views in 7 days. Thanks for your love pic.twitter.com/bNYqGkFnf6

— Makhadzi (@MakhadziSA) May 20, 2022