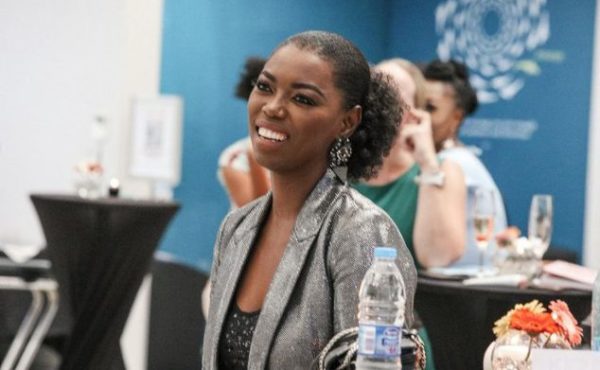 Miss Lira has taken to her social media to open up about her stroke.
Last month, the singer's family announced that she has suffered a stroke while in Germany.
The South African star traveled to Germany to perform at a show but suffered a stroke before leaving.
The family shared a statement on her official social media accounts, about her health condition.
Lira is said to be receiving treatment in South Africa and now has taken to her Instagram to share her first post.
She thanked those who supported her and send their prayers as she reveals she is recovering well.
Lira said she has been unaffected physically and she is strong now.
Although, the stroke affected her speech but she is making progress and taking time to recover.
Lira wrote: "Thank you for your overwhelming love , support and prayers. I am recovering well. Physically I have been unaffected, I am strong and healthy. The stroke has unfortunately affected my speech, however I am making lots of progress every day. I will be taking some time to focus on my recovery. Please keep your prayers coming, I can't wait to be back soon. All my love."
See post below:
View this post on Instagram