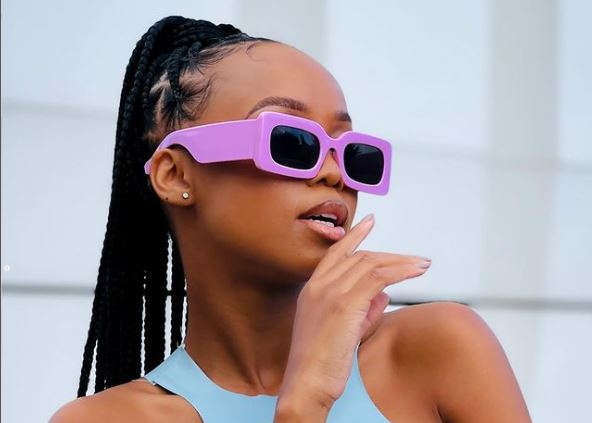 Ntando Duma Duma has been cast as Bhibhi KaSompisi Ntuli, in the upcoming series "Shaka ILembe.
She is Chief Senzangakhona's 9th wife & mother to Sigujana — who was killed by his half brother Shaka,"
The news was made known by Phil Mphela through his Twitter.
However, Ntando's fans have taken to social media to congratulate her and hope to see her on-screen soon.
Phil wrote: "Ntando Duma plays a Zulu Queen Duma has been cast as Bhibhi KaSompisi Ntuli, in the upcoming series "Shaka ILembe She is Chief Senzangakhona's 9th wife & mother to Sigujana — who was killed by his half brother Shaka,"
See tweet below:
CASTING NEWS:

Ntando Duma plays a Zulu Queen

Duma has been cast as Bhibhi KaSompisi Ntuli, in the upcoming series "Shaka ILembe

She is Chief Senzangakhona's 9th wife & mother to Sigujana — who was killed by his half brother Shaka," #KgopoloReports pic.twitter.com/La4kmZWRhb

— Kgopolo (@PhilMphela) May 22, 2022