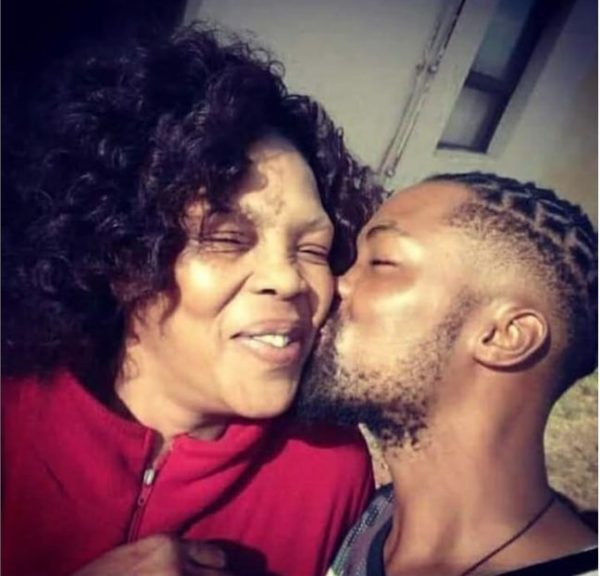 Phila Madlingozi recently announced that his mother died of cancer last week.
However, the star has dedicared his new song to his late mum.
According to him, his mother, Judith Maquanda had been battling cancer for a long time.
"It has been hard for me because she was my pillar of strength. I made this song for her while she was still alive and I was just taking my time in studio"
Phila said he was hoping she could live to hear the song he dedicated to her.
"She is now no more but this song is for her. She will get to hear it on the other said," he said.
View this post on Instagram
View this post on Instagram