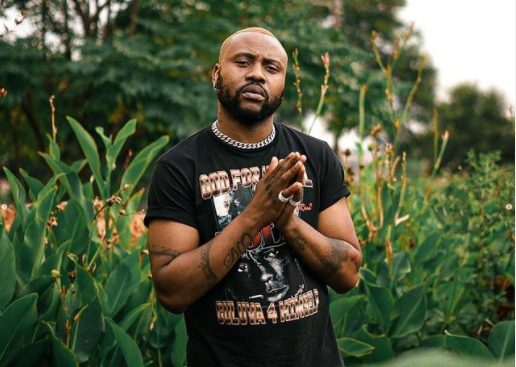 Reason has taken to his social media to reveal what AKA predicted in 2018.
The star shared a video of himself and AKA making predictions about the game's current state and laughing about it back then.
"In 2018 @akaworldwide predicted," captioned the video.
In the video, AKA mentioned that the future is going to have too many problems.
"The future is going to be all the way f***cked up," said AKA.
Reason stated in the same tweet that what AKA predicted four years ago has now become a reality.
"And we laughed,
" Reason wrote.
I see no changes. pic.twitter.com/BY5TqYrAA2

— PHELA BOPHELO BA GO CHIEF O TSWE MO WA KA (@RAIKS_014) May 23, 2022