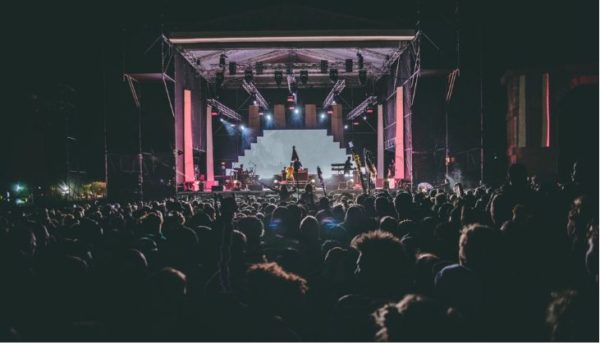 Rocking the Daisies has made a comeback with a sizzling line up.
The festival has been put on hold after Covid-19 hit the world.
However, big events and festivals that allow mass gatherings are also making their highly anticipated returns promising the eventing, travel and alcohol industries a demand.
Rocking the Daisies is one of the big festivals that are back like they never left.
The festival and entertainment property announced its official return, following a two-year hiatus due to the pandemic earlier in April and the first half of the local line up has been announced, today, the festival organizers announce the first international act.
With public curiosity peaking in the ensuing days, on Monday 23 May #JWxRTD22 relieved fans of the anticipation with the announcement of the first phase of artists set to perform on the 2022 bill.
This year's first phase of Rocking The Daisies is made up of BLXCKIE, DBN GOGO, Will Linley, Sun El Musician, Focalistic, TxC, Sio, Matthew Mole, Aymos, Nasty C and Kid Fonque, among others.
View this post on Instagram