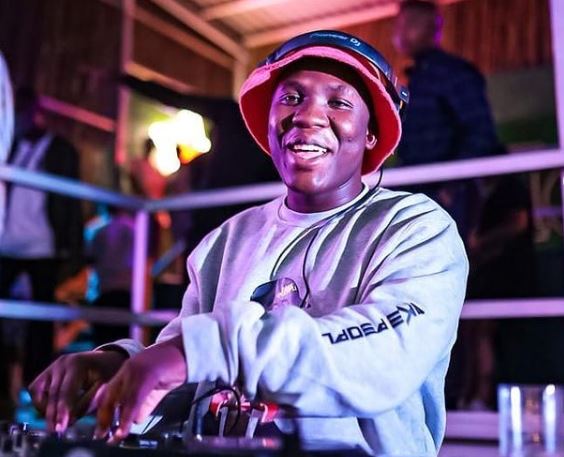 Busta 929 reacts after he was called out for impregnating a 17-year-old.
In the early hours of Wednesday, a Twitter blogger revealed that the music producer who is famous for having a relationship with young teenagers is expecting a child with a girl named Tshepang who is currently in Grade 11.
The report got tongues wagging and people divided on social media.
However, realizing he was trending over the issue, he decided to react on Twitter.
The DJ snubbed the allegation to ask about when he will be awarded for trending on the micro-blogging platform.
"Gante when am I getting an award ya go trenda mo twitter?" he asked.
Many were disappointed with his reaction, as they anticipated a statement from him over the allegation.
I wish they can drag you until you lose deals and get cancelled. O stout Busta!

— Siya (@Lejaka1) May 25, 2022
STILL DOES NOT MAKE IT RIGHT msoon!

— Moeketsi_DrastiqDuo (@_2020Virgin) May 25, 2022
Lmfao 😭

— Papa Pompa 😎 (@Wes_Lifestyle) May 25, 2022
What did he do this time?😩

— Ma'Phillips🌻👑 (@momo_phillips) May 25, 2022