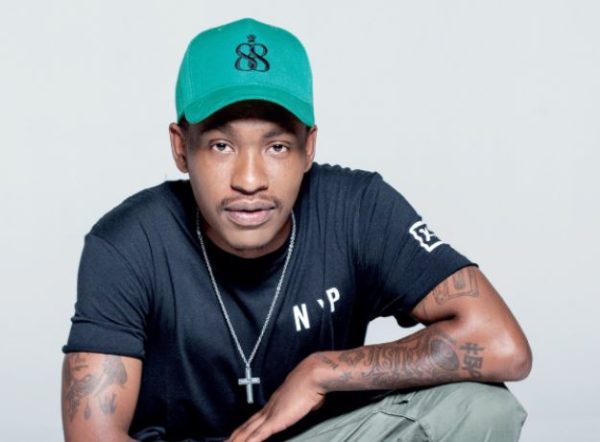 Makwa has taken to his social media to respond to calls that he needs to seek rehab.
The star has once opened up about his struggles with drug abuse and it seems like it is being used against him.
The SA hip-hop producer addressed the comments he received during a podcast interview with people calling him to seek rehab.
"So I did this podcast interview a couple of days ago. When I read the comments some people are saying I must go to rehab and I'm sitting here asking myself why must I go to rehab?" He wrote.
In the same IG post, Makwa stated that now that his troubles have been made public, he plans to undergo a drug test to demonstrate that he has nothing to hide and will not allow bullies to drag him down. 
"So since my sh**t is already in public I'm gonna do a drug test once and for all not to prove anything but show bullies that it's not worth it to bring people down." Said Makwa.
"This has really hurt my image I mean I've even neglected myself because I'm like what the point of looking fresh whilst I'll be called a drug addict," he said.
Makwa went on to say that he no longer shares images on social media or grant interviews.
"I no longer post my pictures anymore, I no longer do interviews none of the things that will require me to be in front of the camera because I don't wanna see such comments about me," Wrote Makwa.
See post below: