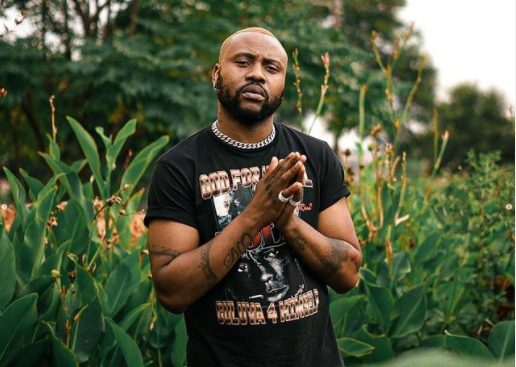 Reason has mourned the passing of Rythm City Veteran Actor Jamie Bartlett.
Jamie's passing shocked so many as he was famous for his role as David Genearo in Rythm City.
David Genaro's persona sparked creativity in South African hip hop, with Reason creating a song saluting the veteran actor.
Despite initially being refused access to feature Jamie Bartlett in his music video for David Genaro's  song, Reason expressed his delight after Rythm City reconsidered his request.
"I'm glad to announce that @eRhythmCity is revisiting having @jambarts on #DavidGenaroRemixVideo! Thanks for your support 
 #FingersCrossed." Tweeted Reason.
Jamie's passing hit him really hard as he turned to Twitter to pay his respects to the legendary actor who inspired the making of the song David Genaro.
A song that reached the top of the South African hip hop charts. "REST IS PEACE SOLDIER!!! #RIPJamieBartlett." 
 Tweeted Reason.