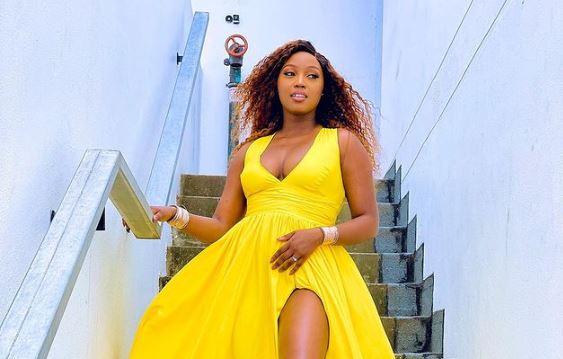 Actress Nelisiwe Sibiya announces collaborating with a sneaker brand named Amendu.
Taking to social media, she expressed excitement about the new deal bagged.
"I know yesterday it was Africa Day but to me and @amendu_za Africa Day is every day as we embrace and celebrate our African identity every second of our lives."
I am proud to announce my collaboration with @amendu_za this amazing South African brand as I'll be having my own Umendo soon," she wrote.
View this post on Instagram