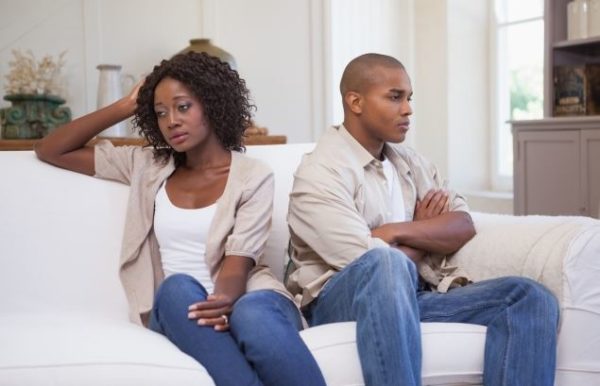 Sometimes your partner is blatantly unaware of the implications of their actions.
They may disrespect or venture too much into your personal space, which might make you uncomfortable.
Healthy boundaries provide a balance in the relationship, helping the partners to coordinate with each other, without hurting each other's sentiments.
If your marriage is suffering, it may be due to the lack of boundaries between you and your partner.
Here are some signs, your marriage needs to have healthy boundaries.
1.

Your partner brings out your insecurities

Your partner may try to bring out your insecurities as a weapon during fights, no matter how insensitive it is. This is a very wrong thing to do, because insecurities are a big part of your life that you try to hide or work on, on your own, without anyone questing it. If your partner does the exact opposite, you'll know why you need to have boundaries in the first place.
2.

Your partner discusses about the marriage with others

Your marital problems should only be discussed within you and your partner, except for when it escalates too much, professional help becomes the only way. However, if your partner persistently talks about their marriage to their friends, family members, especially parents, then you will have to step in and stop them from doing that.
3.

You suppress your values to please your partner

Remember, you are an individual and you are entitled to your own opinions, views and values. Marriage is all about accepting each other and respecting one's opinions. If you strongly feel the need to please your partner by only listening and accepting their values and not yours, then you have to pull out boundaries.
4.

You can't say 'no' to them without feeling guilty

You need to set up boundaries with your partner when you realise you have spent a lot of time feeling guilty of saying 'no' to your partner. If you're not interested in something, you should be able to stand your ground, without feeling anxious, stressed or guilty. Your inability to refuse your partner can result in distasteful fights and arguments later on.