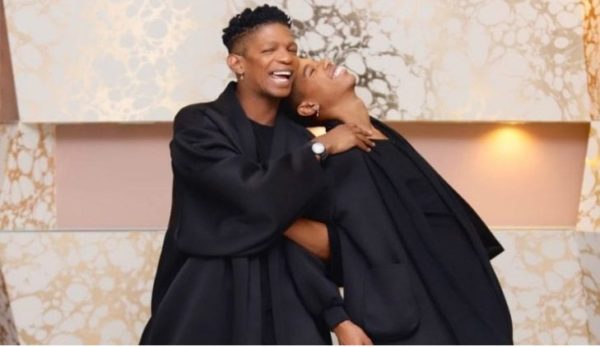 Quiteria Atelier's ex-fiancé, Phakamani Mbhele, also known as Mario, has died by suicide.
According to, the fashion designer took his life months after Quiteria's death.
His fashion business, headed by his brother Vincente Moet Kekana, has been operational and the family has been hard at work growing his legacy.
But this week the family was struck by the news of the death of Quiteria's ex-lover, Phakamani "Mario" Mbele, who died by suicide on Wednesday at his home in KwaZulu-Natal.
Phakamani was engaged to Quiteria. When they separated, Phakamani left to work with Real Housewives of Johannesburg contestant Brinette Seopela.
According to a close friend, Phakamani and Quiteria were truly in love but had their differences. "Peekay [Phakamani] took time out to just find his path and moved in with Brinette while working with her. They were planning on getting back together when Quiteria died," said the close friend.
"It's a shame. I know things were not going well for Mario. He was getting his career off the ground, he had big plans. Quiteria had started a brand for him and he was supposed to flourish. But I think something must have triggered him."