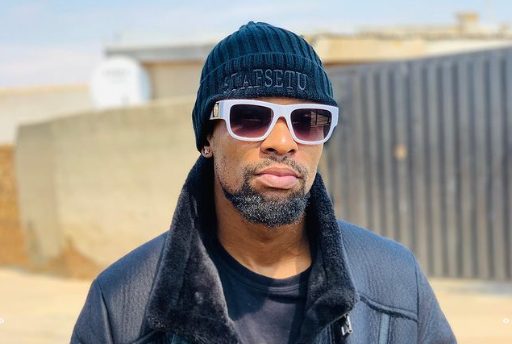 SK Khoza has officially addressed the issues that have been going around for weeks now including the abuse allegations against him made by his ex-fiancé and those disturbing videos of him in a "drunk state."
Although, the star made it known that he is doing fine now but he opened up in an interview with businessman and Somizi Mhlongo's former best friend TT Mbha.
SK claimed that he does not remember a single thing about those videos and that he suspects foul play.
"People don't care. If I had to tell everybody right now that I don't remember a single thing of those videos, that scares me," he told the businessman. "We live in a world where people spike drinks or put things in people's food."
In his words, SK revealed that things were not right that period as people were more interested in him instead of Black Coffee just winning a Grammy.
"I think about that day and the fact that Black Coffee just won a Grammy award, and all people were talking about is SK. Do people understand that a Grammy is something even me as an actor, I would kill for?"
"That Monday was evidence that we love negativity, and we thrive on it. It was a great moment for Black Coffee, and I felt bad myself because I was going through my own things. I am not heavily religious. But we need a miracle. I am scared of my country. We love to drag people," he added.
"There's a very tough journey that I am going through and not allowed to talk about right now, it's one of the hardest things I have had to go through in my life. With that said, as hard as it is and as tough as I am because I am built out of steel, I don't have the balls to take my life. I never thought of it. I say, this too shall pass."