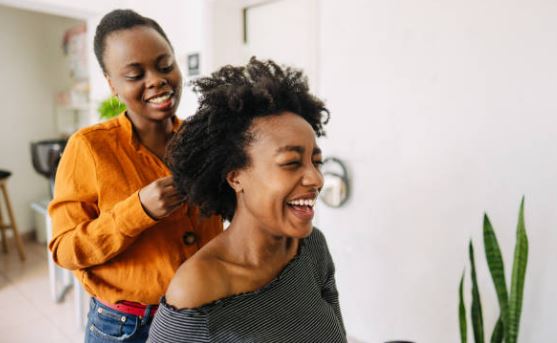 If you have been shying away from trimming your hair, today is the day that you need to stop.
For many years I didn't believe that trimming hair had had any benefits at all.  In fact, I'm going to be real with you here because that's what I'm all about.
I thought that people who trimmed their hair were just being extra, they just wanted to do it because their hairdresser told them to and not because they needed to.
I especially didn't think that women needed to get their hair trimmed. Little did I know all those years ago how wrong I was.
There are serious benefits of trimming hair which will be listed below. Read on to know.