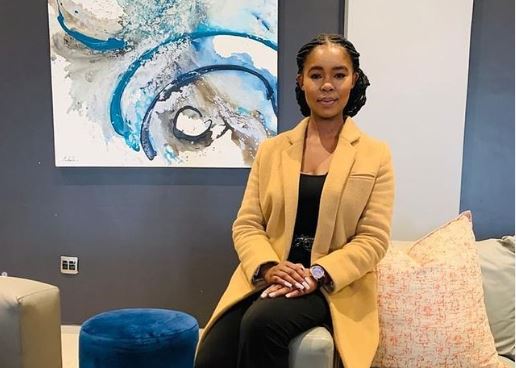 Tweeps have taken to their TL to share their thoughts regarding Zahara's upcoming concert.
The star is set to tell her story through her concert that will hold on the 16th of June 2022.
However, Zahara has not been herself as she has been facing so many things but decided to unleash all by hosting a concert to make money and settle some of the financial problems she is having
Many are excited about the news of the concert and they expressed support while other felt she shouldn't go that far.
See reactions below:
The fact that Zahara had a leverage of taking such an expensive house, the fact that Bank approved, it means that life was once great to Zahara. Even after TS records she had great deal with Universal Records, because Zahara is very talented. Zahara had money and blew it away.

— Man's NOT Barry Roux  (@AdvoBarryRoux) May 29, 2022
Zahara's downfall is being trumpeted. Her blessing will be greater than her suffering. Hitting rock bottom is a fast way to catapult yourself into greatness. I'll keep on praying for her.

— Archangel Space💰💰🌹💐🦄🦄🦀🦋💎💎 (@khanyzow) May 29, 2022
I feel bad for Zahara but I personally will not donate my R100 to someone who won't even care should the same thing happen to me.

— Trevor Daniels _ Rich Uncle (@tddaniels_) May 30, 2022
So Zahara was "swindled" by DJ Sbu years ago and still today when she goes through tough times she still blames DJ Sbu for her downfall? How? So os she telling me if she had got that money a long time ago her house wouldn't be repossessed? When did she buy the house?

— Marvin (@marvin_H96) May 30, 2022
About last night in Maitland…God!
It was worth the wait @ZaharaSA #As_I_Rise #ZaharaArmy pic.twitter.com/J8hfR5nBxI

— 🇿🇦MelikhayaM🇿🇦 (@RealMeliMelz) May 30, 2022
I wonder how does those two men who ate Zahara's sweat and hard work sleep and night… I wonder.

— Mlungisi (@Mlungisi__N22) May 30, 2022