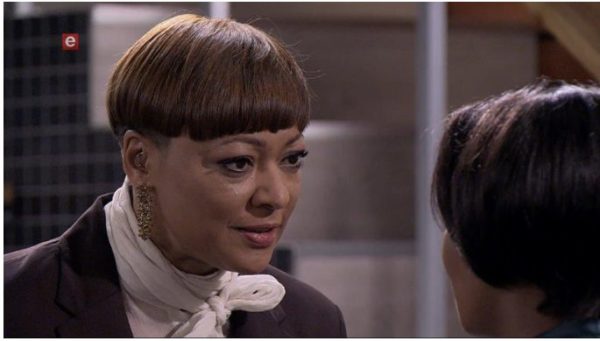 Lorcia Cooper will be returning to Scandal and she cannot be more excited.
The star left the soapie a couple of years ago and now she is back full time.
Well, Lorcia will reprise her role as Erin Martins tonight (30 May) to find her adopted daughter Motshabi Martins who is Dintle Nyathi's biological daughter.
"All the Scandal! legacy fans will remember Lorcia Cooper, who played Erin on the show so many years ago. In the story, Dintle decided that it was best to let go of her newborn child due to her financial situation at the time. Erin (Lorcia Cooper — Khumalo) and Tino decided to adopt the child and treat her as their own — on the understanding that Dintle would not interfere in the process at all, even in the future," read the statement.
Before she left, Lorcia opened up to TV Plus magazine about her reason for leaving.
"It's very simple, When it's time, it's time. I've been in soapies for so long. I've been on Scandal! for four years and before that I was on Backstage. So I just felt that it was time for something new."
She is back now and her fans are proud.
View this post on Instagram