Moshe Ndiki to son – " I love and enjoy being your papa"
by Joy Adekunle May 31, 2022
---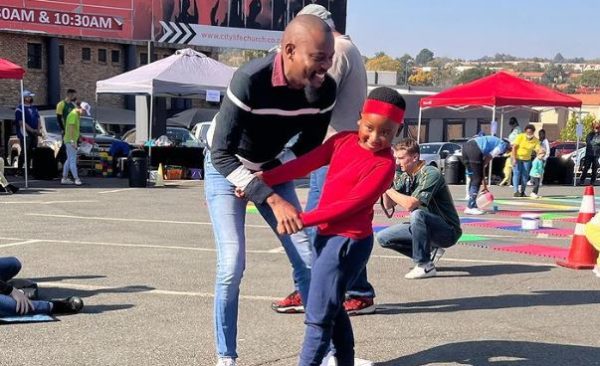 Moshe Ndiki spent quality time with his son during his school's sports" day.
Taking to social media, the actor shared photos from the event and how they bonded.
Moshe also penned down a sweet note to the young boy, telling him how much he enjoys being his dad.
"Yesterday before my shoot God Daddy's duties were fulfilled, I love and enjoy being your papa. How you're growing right in front of my eyes will not fill my eyes with a tear. I love you and I'm super proud of you yesterday at your sports day," he wrote.
Check out photos and video below:
View this post on Instagram
View this post on Instagram
Categories: Celebrities