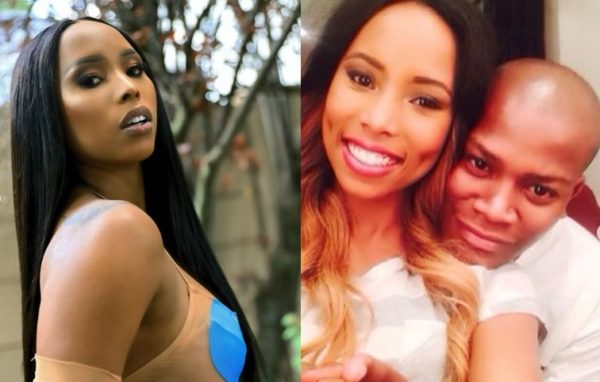 Denise Zimba remembers her friend, Gavin Mahlangu who passed away in December 2021.
Gavin was a well-known celebrity stylist and personal shopper; his passing left many devastated.
Five months after his passing, Denise who recently tied the knot with her baby daddy penned down a note to her late friend whose passing has left a huge vacuum in her heart.
She shared some of their old photos together on social media.
"@gavin_mahlangu … There is so much going on. This year has been really good to me considering how last year ended … I haven't had time to process anything – the wedding, work, the move, my op, let alone losing you … I can't believe it one bit … We need an urgent catch-up!"
"I'm at my loneliest, thinking about you. You were so good to me on this earth! You had my back like no other … your honesty was annoying, but got me out of a lot of shit lol…"
"Come back to me so we can get back to where we left off … you still haven't called back from our last FaceTime …" she wrote.
View this post on Instagram